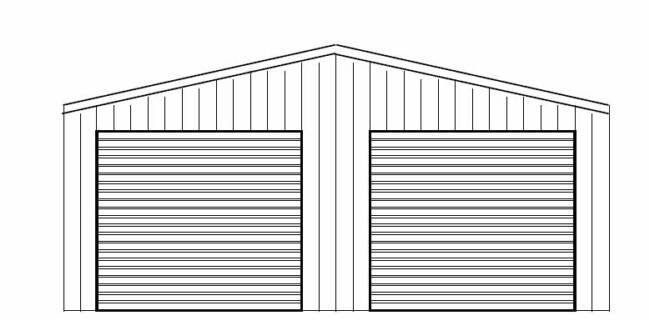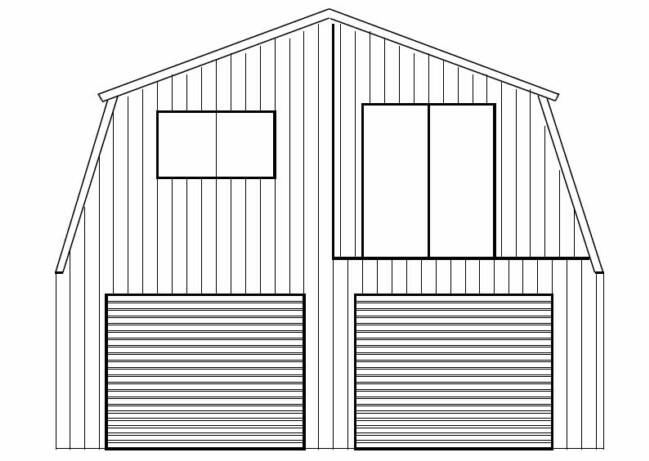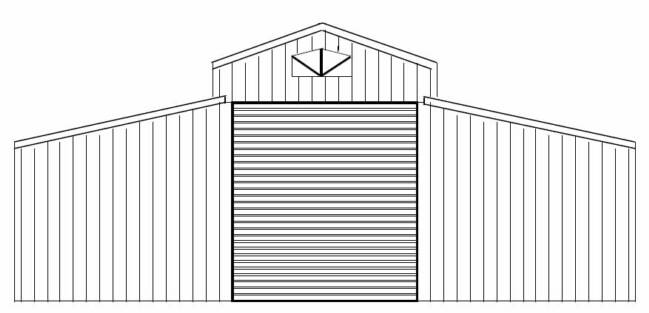 Please add any additional information, and your intended purpose for the buildng, or additional requirements

Do you require professional Installation?

When do you plan on erecting the building?

Mezzanine/Second Floor/Loft

Location and Additional Info

Which of the following best describes your current property needs?

Where did you hear about us?

Copyright 2009 STG Steel Buildings: Steel Garages. All rights reserved.